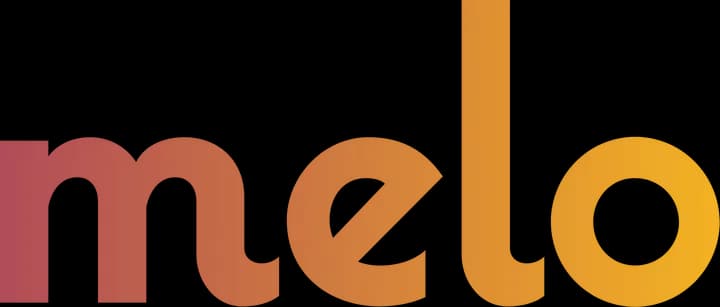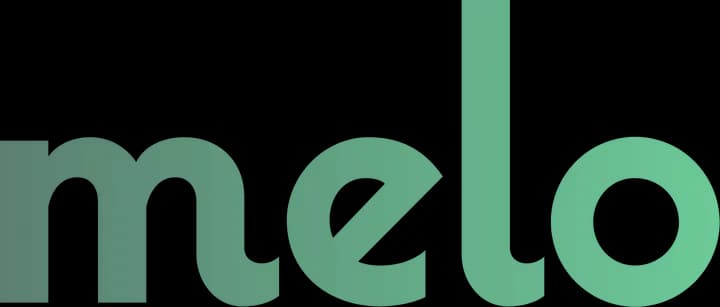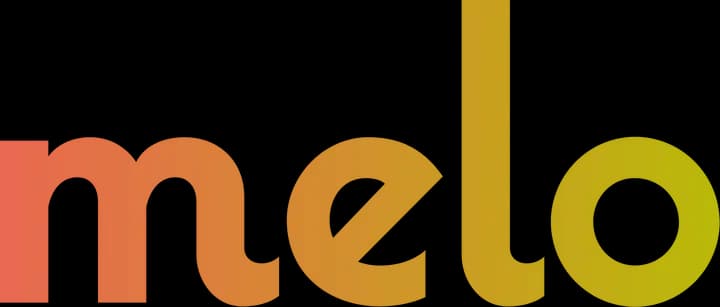 We're here!
Celebrate the escape!
Focusing on unique and bold flavor combinations, journey into a new way of drinking.
where to buy
discover our flavors
Rest, relax, escape with our unique combinations:
this sounds pretty tasty...
where to buy












interested getting melo on your shelves?
our products
Melo invites you to enjoy a time-honored classic in a bold new way with modern flavor combinations that electrify the senses. Escape with us into a whole new world.
raspberry lemon
rosé
elegant
floral
This delicate flavor is an instant classic. Subtle sweet raspberry with just the right hint of refreshing lemon.
peruvian mint & lime
herbal
bright
fresh
A fresh twist on a classic duo. Exotic Peruvian mint enhances the slight sweetness of lime. A bright, zesty flavor!
grapefruit jalepeño
spicy
tart
balance
Wake up with the brightness of grapefruit mixed with a pep of jalapeno. A unique yet perfectly balanced combination.
orange chai
citrus
aromatic
complex
A symphony of tastes when orange is combined with the exotic touch of chai. Deliciously aromatic and complex.
changing the perception of mead
our vision
Gone are the days of horned Vikings and demure maidens guzzling honey wine from goblets. Melo believes it is time for everyone, not just niche connoisseurs to enjoy mead.
our responsibility
We use honey from producers with the highest of environmental standards who put extra care and attention into their apiaries. Honey bees are an essential part of our ecosystem and Melo believes that by supporting this foundational aspect of our environment, it betters us all.
about us
Our passion for mead led us to explore the different varieties of honey, yeast, and fermentation techniques that can be used to modernize this ancient drink. After extensive research and experimentation, we were able to create unique blends of mead that had never been seen. Today, Melo Mead is known for its innovative and delicious mead flavors, and we couldn't be more thrilled to see our dream come to life.